---
Crime and Passion
by Luke Johnson and Jack Lindsey
£0.99 Kindle Ebook : ISBN 978-0-9549621-4-2: Scroll Down For Details
Free Enhanced Epub Ebook : ISBN 978-0-9549621-9-7: Scroll Down For Details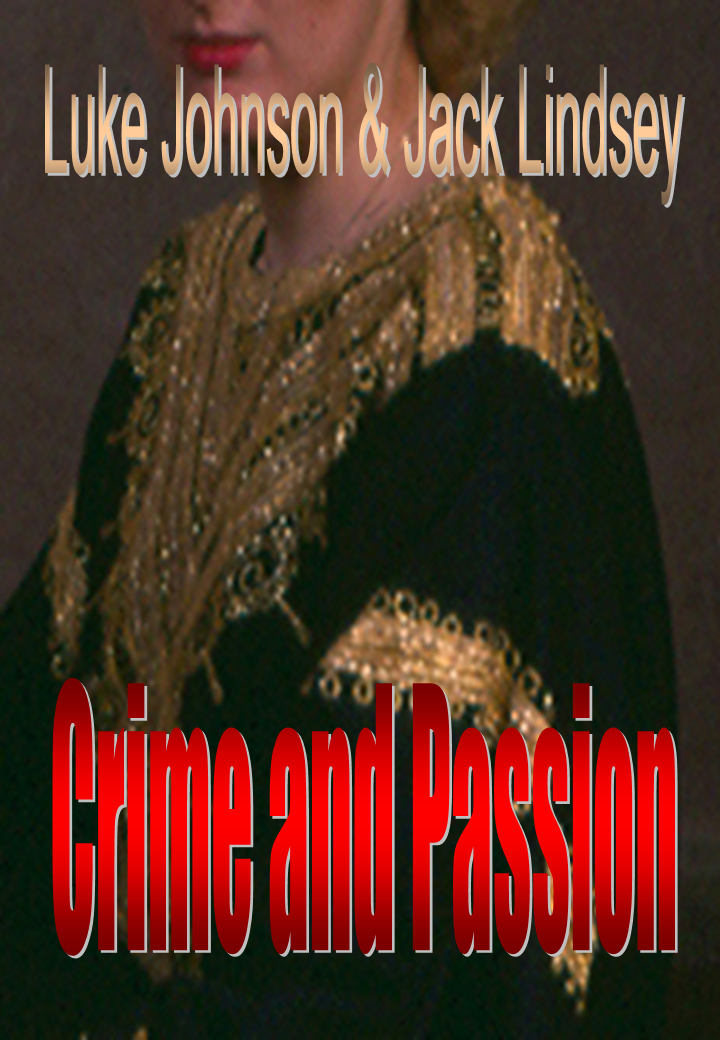 Click Here to View Video Trailer
Twelve contrasting stories illustrating two related themes.
CONTENTS

Returning Love
Surefire
Fur Belongings and a Funeral
Evidence of Desire
The Queen's Screech
Locked Exit
Waiting in the Wings
Valentine's Day
Sparkle Delight
The Dovetel Code
The Wrong Track
Steel Butterfly
---
Passion comes in many forms. Not only does it manifest itself when men and women become locked in the throws of love, it also shows through when they become absorbed in their own self interests whether it be acting, charities, railways or writing.
Crime has darker connotations. It can not be justified except by the criminals themselves even though it may arise during the throws of passion.
Here are twelve stories to illustrate both themes showing contrasting styles. The six Jack Lindsey tales illustrate their lighter element whereas the Luke Johnson stories are from the dark side.
---
Enhanced Epub format features video trailer and two audio stories read by Lynsey A Rose and Keith Jahans for mobile devices that can play MP4 and MP3 files
---
Latest revision 17 June 2020
---